OKAMOTO BLACK NITRILE GLOVE
Nitrile rubber black gloves. Very useful for people with a rubber latex allergy.
・A very thin finish. Thickness is only 0.12mm.
・It fits perfectly that it feels as if you are not wearing any gloves.
・Oil resistant, abrasion resistant and protects against a variety of chemicals.
・A tear and puncture resistant gloves with a long-term durability.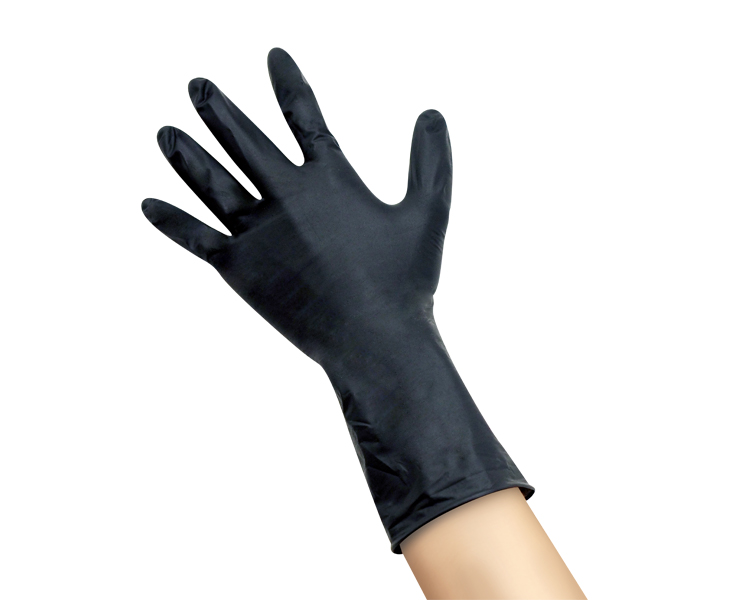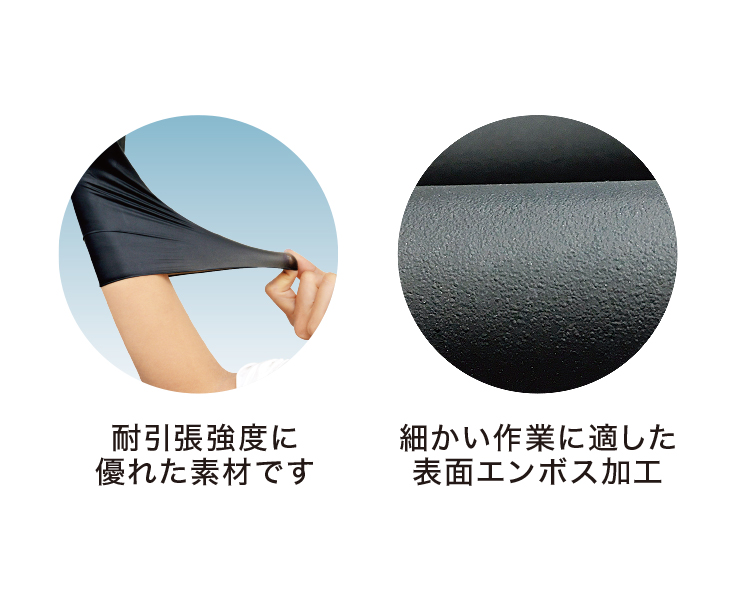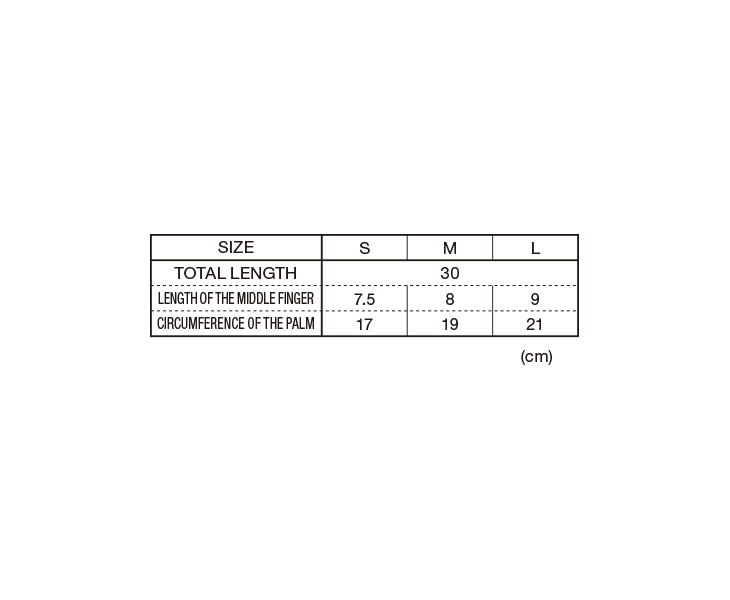 SPEC
MATERIAL
Nitrile rubber (Latex-free)
Powder free
QUANTITY
50 pieces / Box
PRODUCT
Both left and right use
Powder free