Hair dye brush (wavy bristle type) [DY-300]
The size of the brush makes it easy to apply to the hairline and fine areas.
The brush bristles are made of chemical-resistant polypropylene with wavy bristles that can hold hair dye well.
The tapered handle is convenient for parting hair and making hair strands.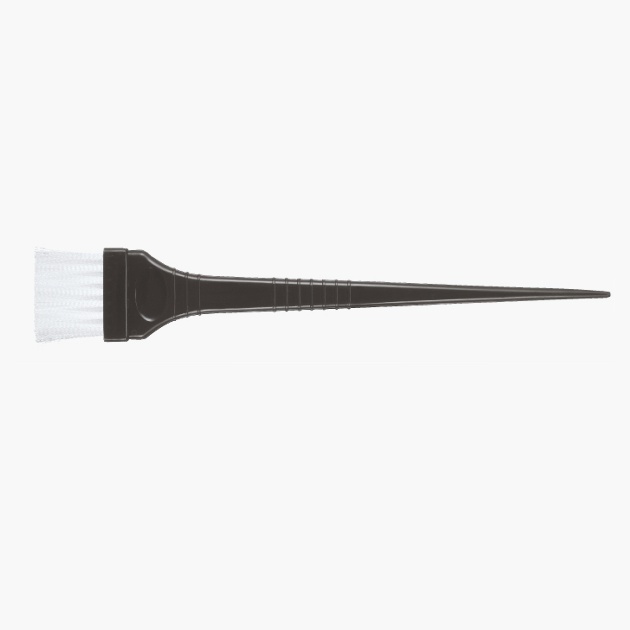 SPEC
Material
Handle: Polypropylene 
Bristles: Polypropylene (wavy bristles)
Size
W37×D8×H225mm/12g