Hand protect cream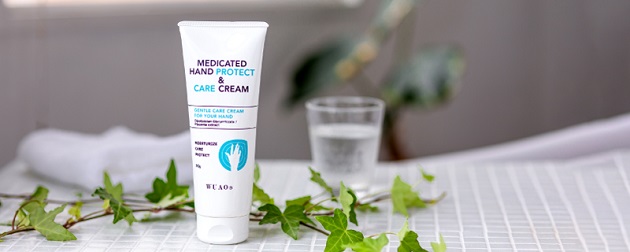 Prevents rough hands for hairdressers who use their hands excessively for shampooing and other chemicals, leading to healthy hands.
Prevents chapped, chapped, itchy hands and protects hands from drying out, leading to healthy, moisturized hands.
This product is available in a large volume size.
Contains active ingredients: Dipotassium glycyrrhizate and placenta extract.
Quasi-drug product
Fragrance free and colorant free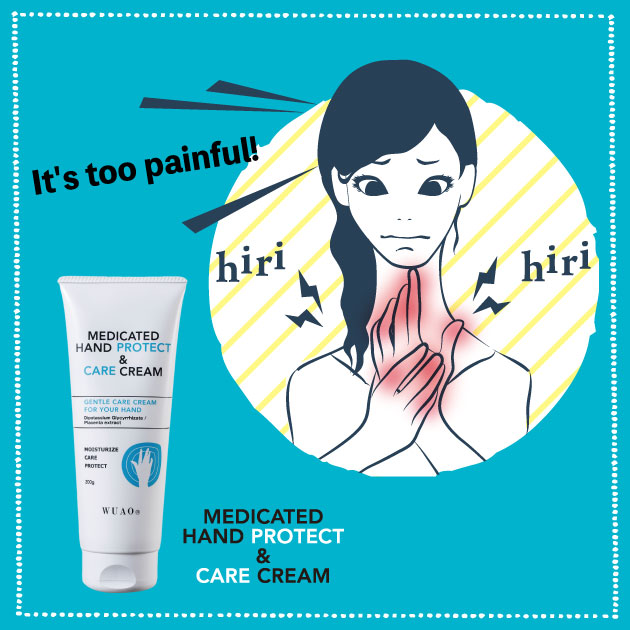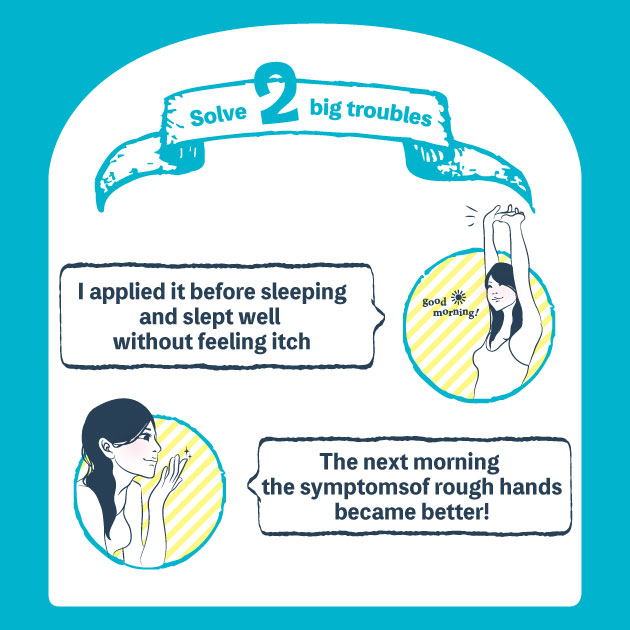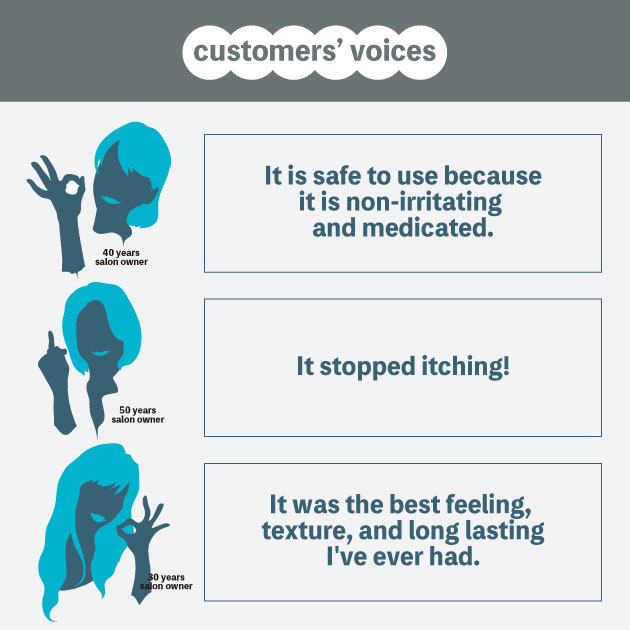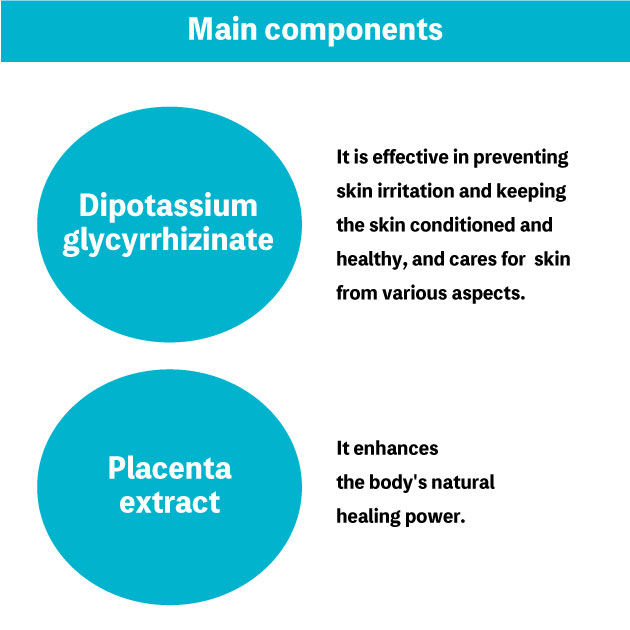 SPEC
Volume
200g
How to use
Take a small amount of the product and massage it into your hands. It is especially recommended to use before going to bed.
It can also be used on the arms and heels.
Full Ingredients
Dipotassium glycyrrhizinate, Placenta extract(1), Water, concentrated glycerin, liquid paraffin, cetanol, isopropyl myristate, glyceryl stearate new oil, sorbitan sesquioleate, ceresin, sodium cetyl sulfate, stearic acid, POE(9) lauryl ether, POE cetyl ether, dimethicone, aloe extract(2), urea, DL-alanine DL-alanine, DL-pyrrolidone carboxylate sodium liquid, PVP, natural vitamin E, 1.3-butylene glycol, ethanol, methylparaben propylparaben