Smart deodorant
Quickly apply one coat. Firm anti-perspiration and deodorant
Two active ingredients block sweat and bacteria that cause odor.
It is a cream type product that adheres well to the skin and feels smooth and non-sticky. The cream is easy to apply to toes and other parts of the body, and a small amount is enough to prevent odor.
This product provides a long-lasting antiperspirant effect from morning to night.
Fragrance-free type that does not rely on fragrance.
Quasi-drug product
Fragrance free, mineral oil free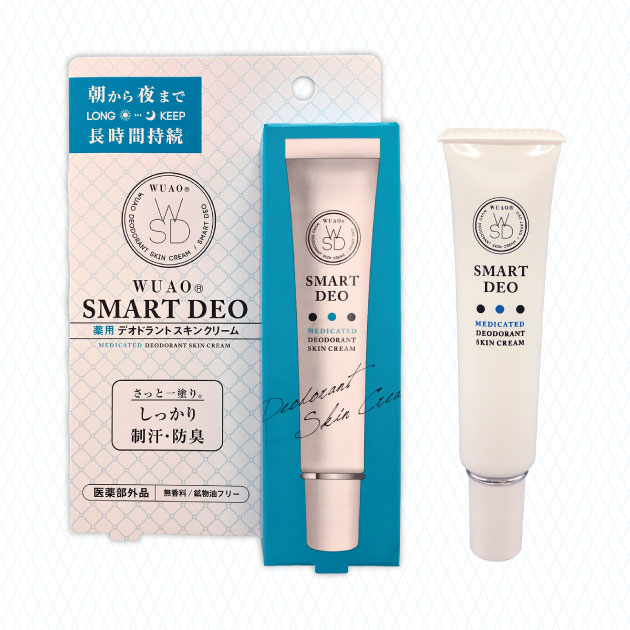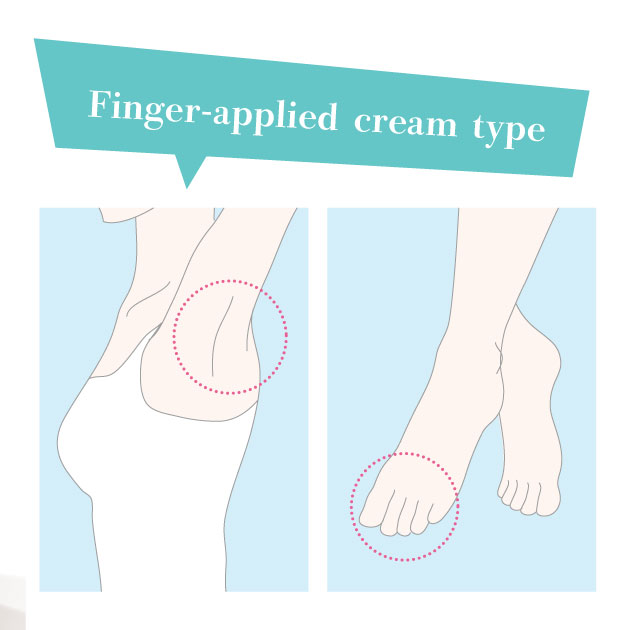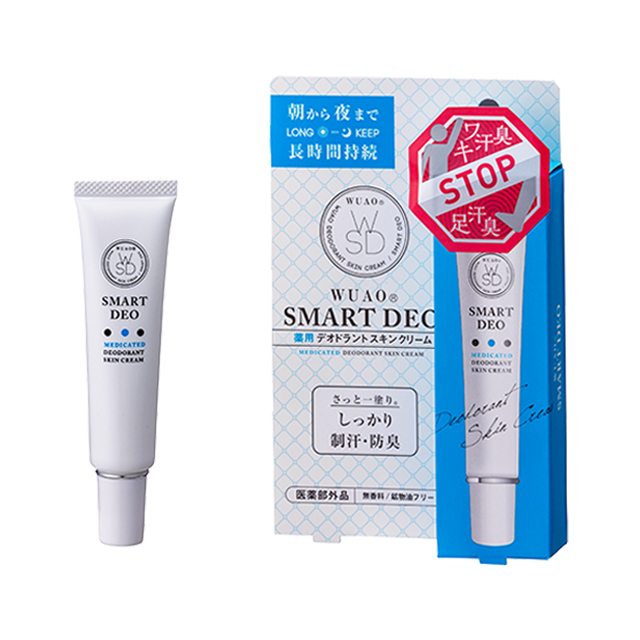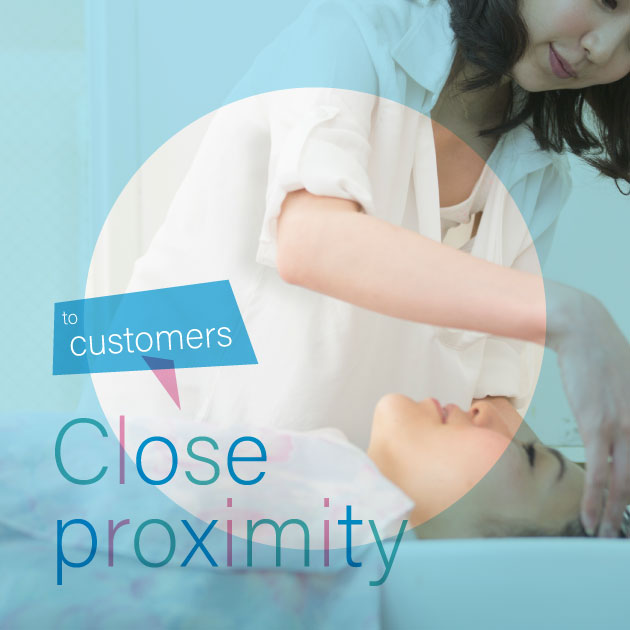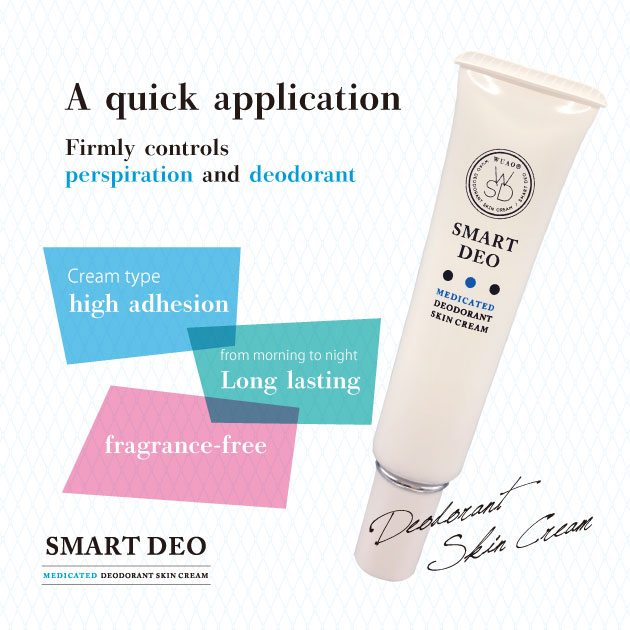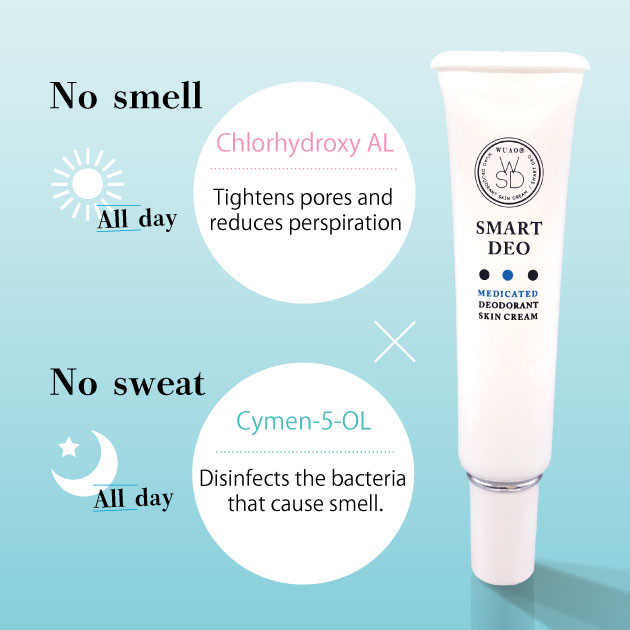 SPEC
Volume
25g
How to use
Take a small amount of the product and apply it to your armpits, feet, and other areas where you are concerned about sweat and odor.
It is recommended to use after bathing or other clean conditions.
Full Ingredients
Chlorohydroxy Al, cymen-5-ol, Purified water, cyclopentasiloxane, BG, dimethicone, concentrated glycerin, methylphenylpolysiloxane, alkyl polyacrylate, POE, POP dimethicone copolymer POP dimethicone copolymer, isononyl isononanoate, menthol, polyglyceryl diisostearate, EDTA-2Na, natural vitamin E EDTA-2Na, natural vitamin E, phenoxyethanol, paraben Phenoxyethanol, Paraben