HIGH PLEX SHAMPOO & TREATMENT
A shampoo and treatment that takes care of hair damage caused by daily life that cannot be taken care of in a salon.
Inheriting the concept of the Hyplex series, "a system that focuses on hair bonding and oxidative damage," the Hyplex series is a series of products that can be used for a variety of purposes.
Daily shampoos and treatments repair and protect hair internally and externally, and protect against UV rays, while gently cleansing with weakly acidic amino acids to give damaged hair an excellent feel.
It blocks and repairs oxidative damage (cysteic acid formation) caused by UV rays, residues in hair from coloring and perming, and metal ions in tap water, and gives hair an excellent texture while making it strong and beautiful, and improves color retention and perm retention.
Contains other functional ingredients such as ergothioneine, raw keratin, and Ca gluconate as oxidative damage inhibitors.
It also contains the heat-reactive repair ingredient erucalactone (γ-docosalactone), three UV care ingredients, cationized keratin, and 11 amino acids.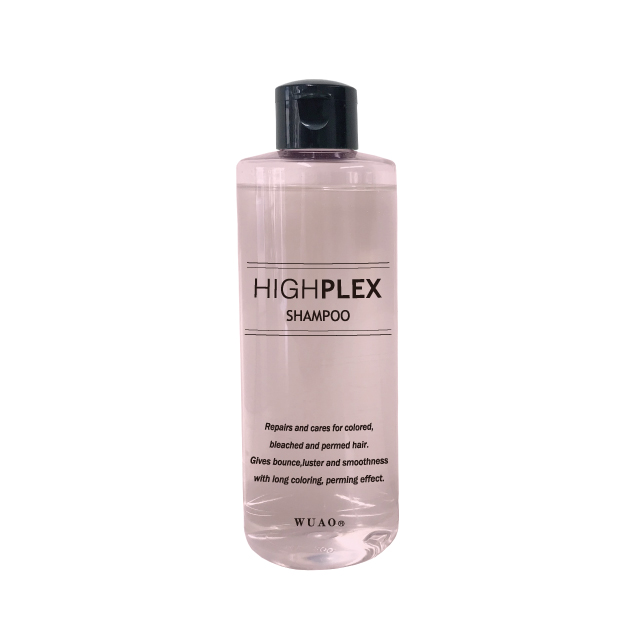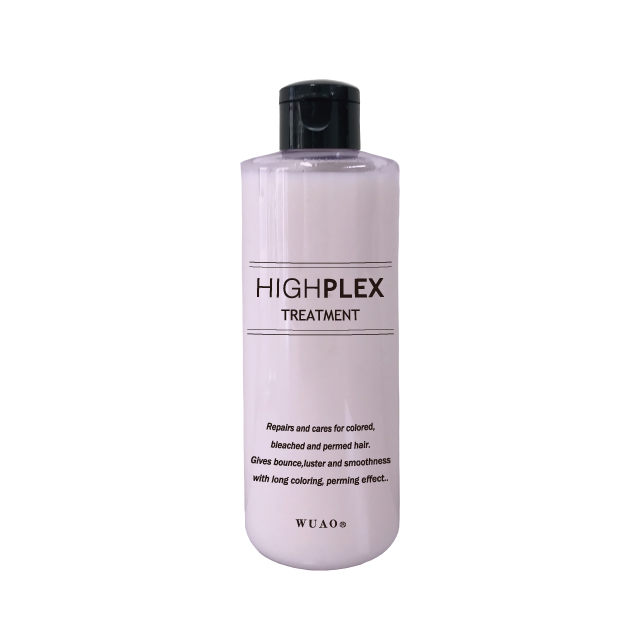 SPEC
SHAMPOO
【HOW TO USE】
1. Apply a moderate amount of shampoo, lather well, and blend into hair.
2. Rinse thoroughly afterwards.
TREATMENT
【HOW TO USE】
1. After shampooing, lightly drain water and apply an appropriate amount to the hair and blend throughout.
2. Leave on for about 5 minutes, then rinse.