SUPER SHAMPOO (AFTER BLEACH & COLORING)
This shampoo neutralizes, decomposes, and treats residual alkali and hydrogen peroxide in the hair that cannot be washed away after color and bleach treatment.
At the same time, it makes the scalp and hair weakly acidic, and at the same time, it replenishes the necessary nutrients that were lost during the color (bleach) treatment, and prevents metal ions from entering the hair.
The formula is gentle on sensitive hair, scalp, and hands after treatment.
Contains Hematin and Catalase.
Contains 4 types of PPT detergents (keratin, collagen, silk, soybean protein) and nano CMC-like ingredients
Contains 15 kinds of plant oils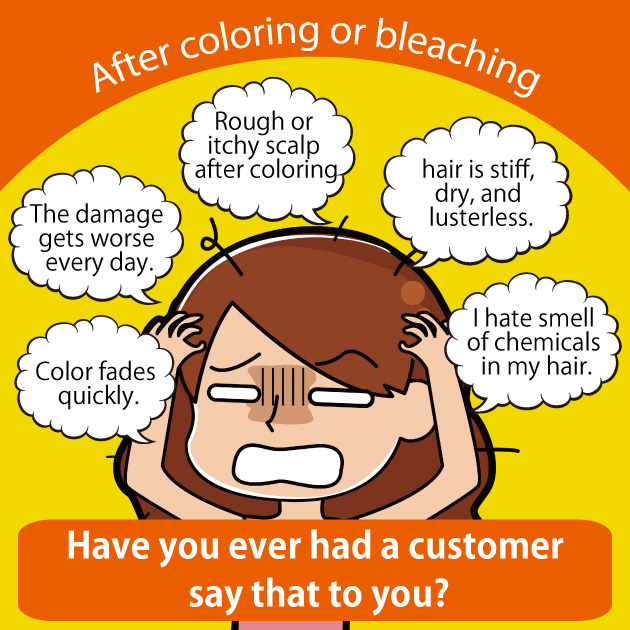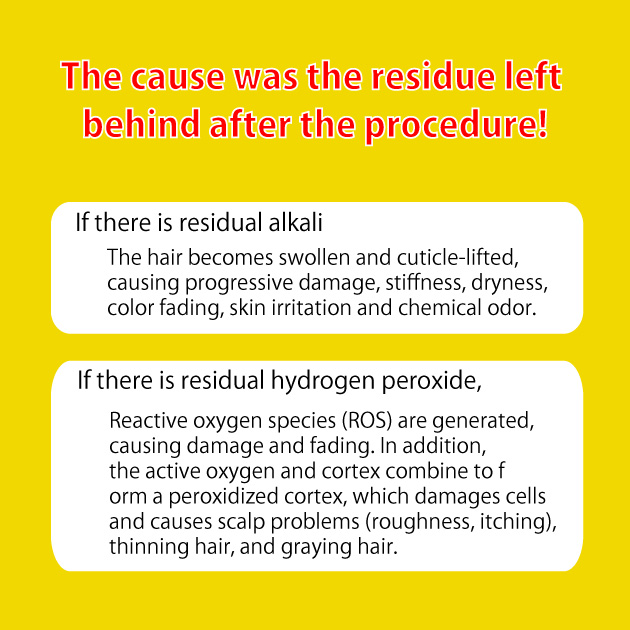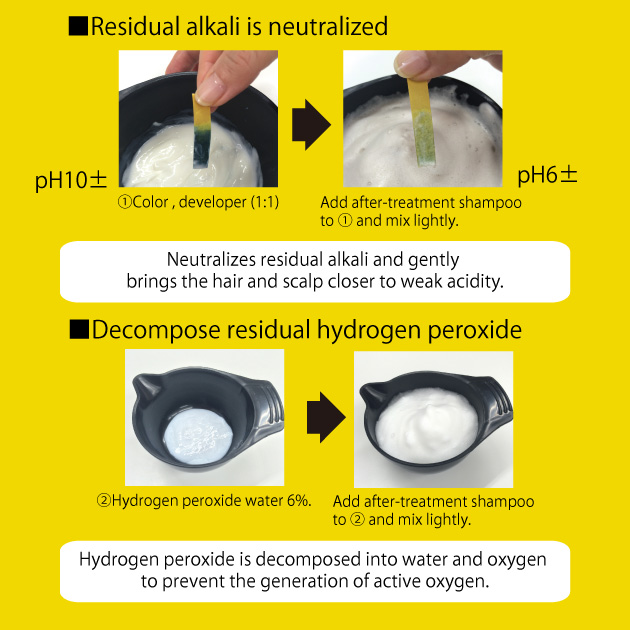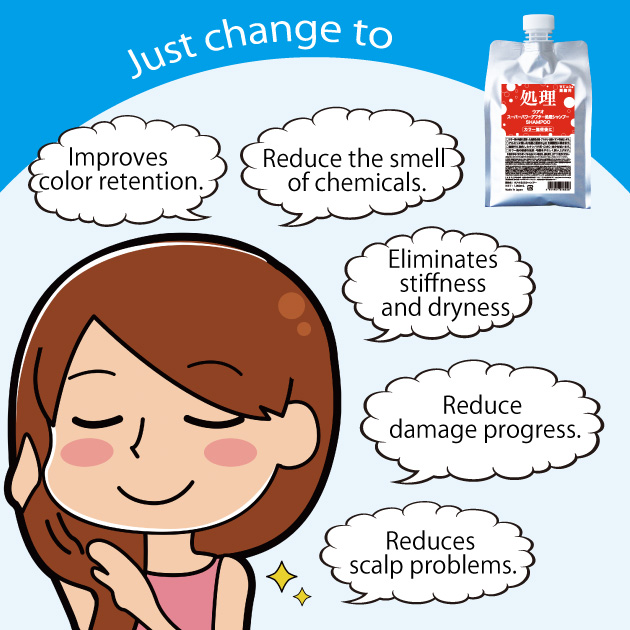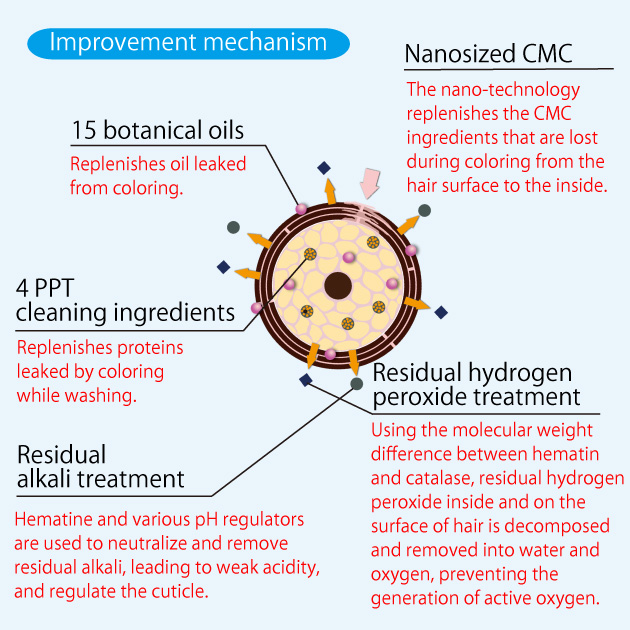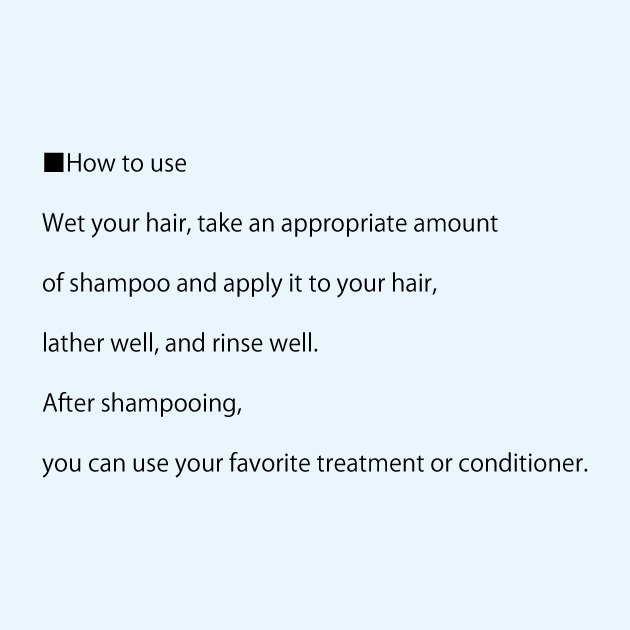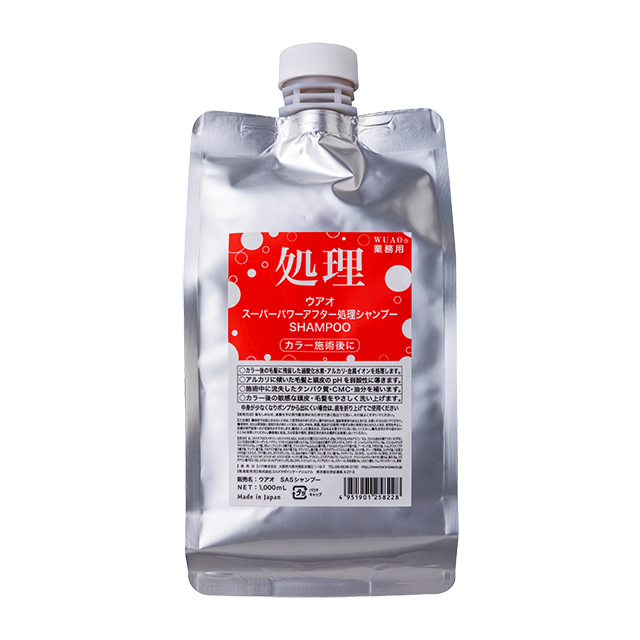 SPEC
| | |
| --- | --- |
| Full Ingredients | Water, cocamidopropyl betaine, cocamidomethyl MEA, sulfosuccinic acid (C12-14) palace-2Na, lauroyl methylalanine TEA, cocoyl hydrolyzed keratin K, cocoyl hydrolyzed collagen K, hematin, lauroyl hydrolyzed silk Na, cocoyl hydrolyzed soybean protein K oil, jojoba seed oil, salix seed oil, theobromaglandiflorum seed oil, cocoa oil, olive fruit oil, rice bran oil/hydrogenated rice bran oil esters, grape leaf extract, polyquaternium-10, hydrolyzed quinoa seed, citric acid, sodium citrate, quaternium-33, cholesterol ceramide NG, ceramide AG, ceramide NP, ceramide AP, ceramide EOP, sodium pentetate 5, glycerin, quaternium-18, sodium lauroyl methyl isethionate, sodium chloride, PEG-150 distearate, ethylhexylglycerin, PG, BG, DPG, tocopherol Isopropanol, Hydroxyanisole, Ethanol, Sodium Benzoate, K Sorbate, BHT, Phenoxyethanol, Fragrance |