AIVIL D2 IRON HEAT RESISTANT SILICON COVER
One size fits all barrel sizes (25mm/32mm/38mm).
No more scratches or stains on the barrel when you carry it around.
It is safer than wrapping a heat resistant pouch or towel around the barrel because it fits the barrel better.
When using the heat resistant cover, be sure to turn off the power of the main unit before inserting it.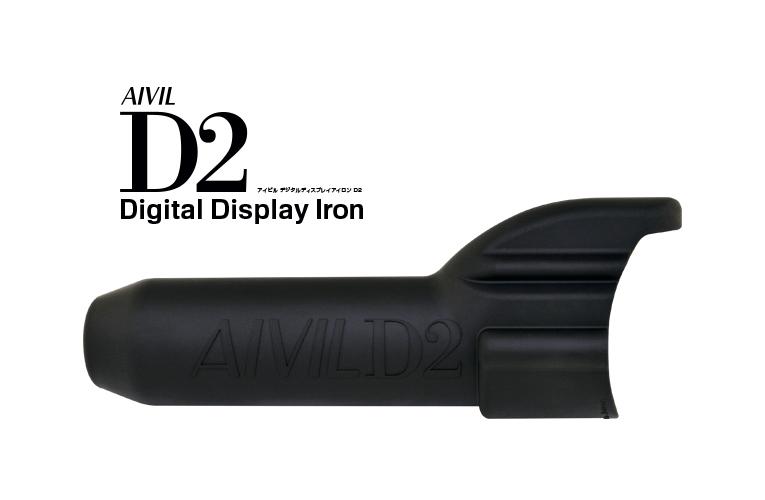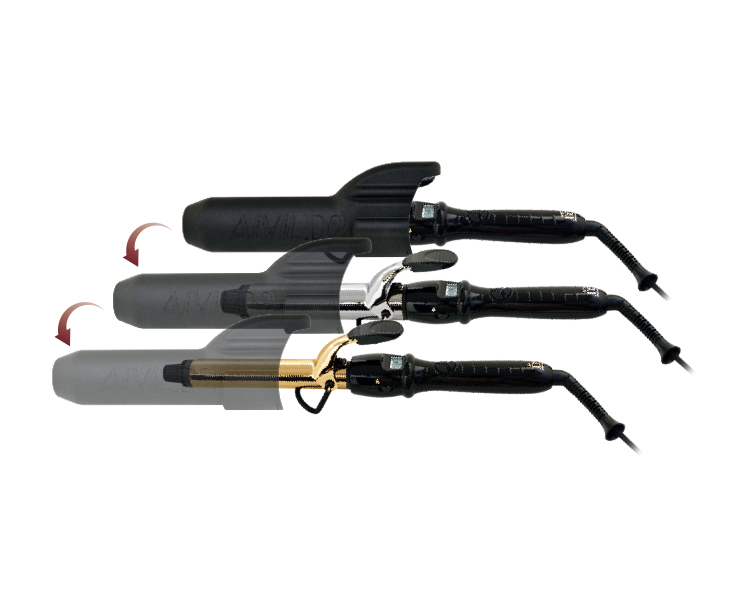 SPEC
SIZE
TOTAL: 227mm
HEIGHT:85mm
WIDTH:67mm
DIAMETER:50mm
WEIGHT
135g
COLOR
BLACK
MATERIAL
HEAT RESISTANT SILICON RUBBER
HEAT RESISTANT TEMPERATURE
200℃